As a locally - owned family business serving the greater San Antonio area we provide our clients with best in class landscape maintenance services. We have a comprehensive range of grounds maintenance services that cater to your every need - whether you are a commercial property owner, property manager, or home owner.
Many of our most discriminating clients choose PCS because we stand behind our work and we have the resources and expertise to effectively, efficiently, and economically provide a full line of professional installation and maintenance services. We listen to the needs of our clients through proper communication with our staff, vendors and clients. We provide the best materials the market has to offer. We pay attention to little things that others don't. We are dedicated to building long-lasting relationships which creates unprecedented value and opportunity for our clients.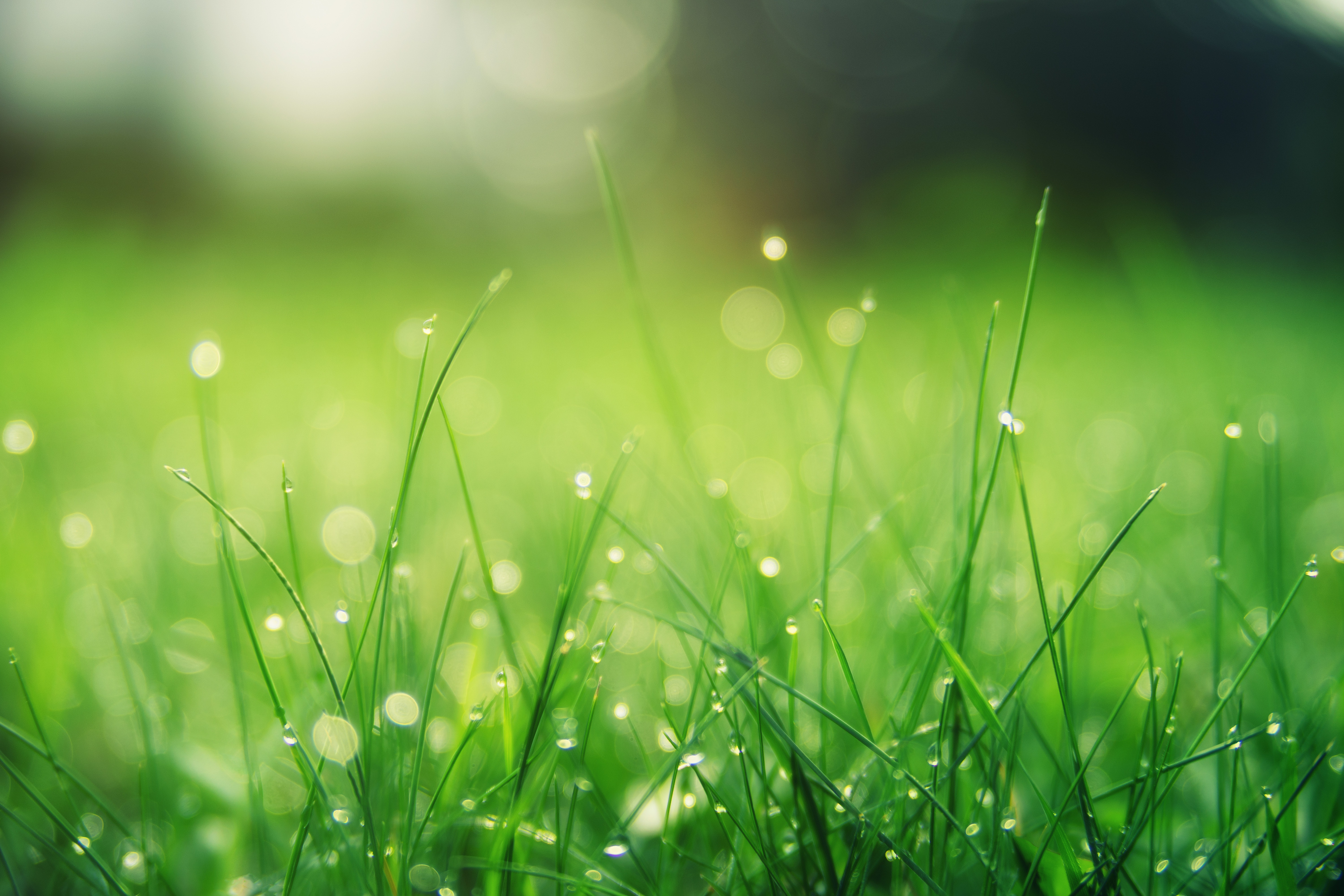 Here is why they choose us, and why you should consider us too.
Full - service provider: PCS is a single source provider for your landscape maintenance needs. We also offer a wide range of parking lot maintenance services pothole repair, crack filling, seal coating, striping and permanent installations of wheel stops, bollards, signs, safety rail, and traffic calming products.
Best in class equipment: We only use the latest and highest quality equipment.
Supervision: We have experienced supervisors on every project with well trained, courteous and uniformed support crew of maintenance techs.
Exceptional customer service: We strive to develop long-term relationships with our clients and create a customer experience that is unlike any other. Our role is to become a strategic partner for our customers with goals that align.
Core values: Our company encourages a culture of safety, where the safety of our employees, customers, and public is given a top priority. We do not encourage procedures that value production over responsibility.
If you're looking for a single source provider of exceptional installation and maintenance services that listens and understands your vision for your property give us a call, I'm confident we can exceed your expectations.
Customized services as needed